resources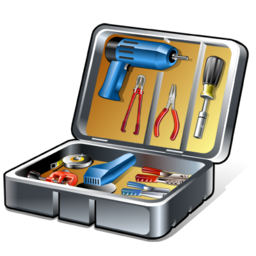 Work In Progress
Gemach
Baby Formula Gemach To receive or donate extra baby formula, call Mrs. S. Gelber 718 972-2142
Services
Mohel Rabbi Dov Tarnoff, Mohel will do a bris l'shem mitzva -no charge 347 455-8882 or 718 948-4989
Lactation Consultant Mrs. L. Aiello will happily answer questions/ give advice regarding nursing. Call 908 - 355 - 3998 or leslieasachs@gmail.com
Kallah Teacher Based in Queens, Mrs. A. Goldman will provide a 1-session postpartum refresher course on taharas hamishpacha in person or via phone. L'iluy nishmas Sora Esther bas Yisroel Chaim - no charge. For an appointment, call 917 862-0055.
NYS Licensed Therapist Charna Shapiro in Brooklyn has set aside a 3-session A.M. slot for a new mother dealing with postpartum depression; pro bono - no charge. (She asks that the client make a donation to the gemach.). Call 917 880-5851
Downloads
Shir HaMaalos This antique, handwritten tefila may be downloaded to place on the baby's crib if that is your minhag
Suggestions? We'd love to hear from you!